Deciding between a Pre-Owned or New Steinway Piano? Fear not. We break down the differences.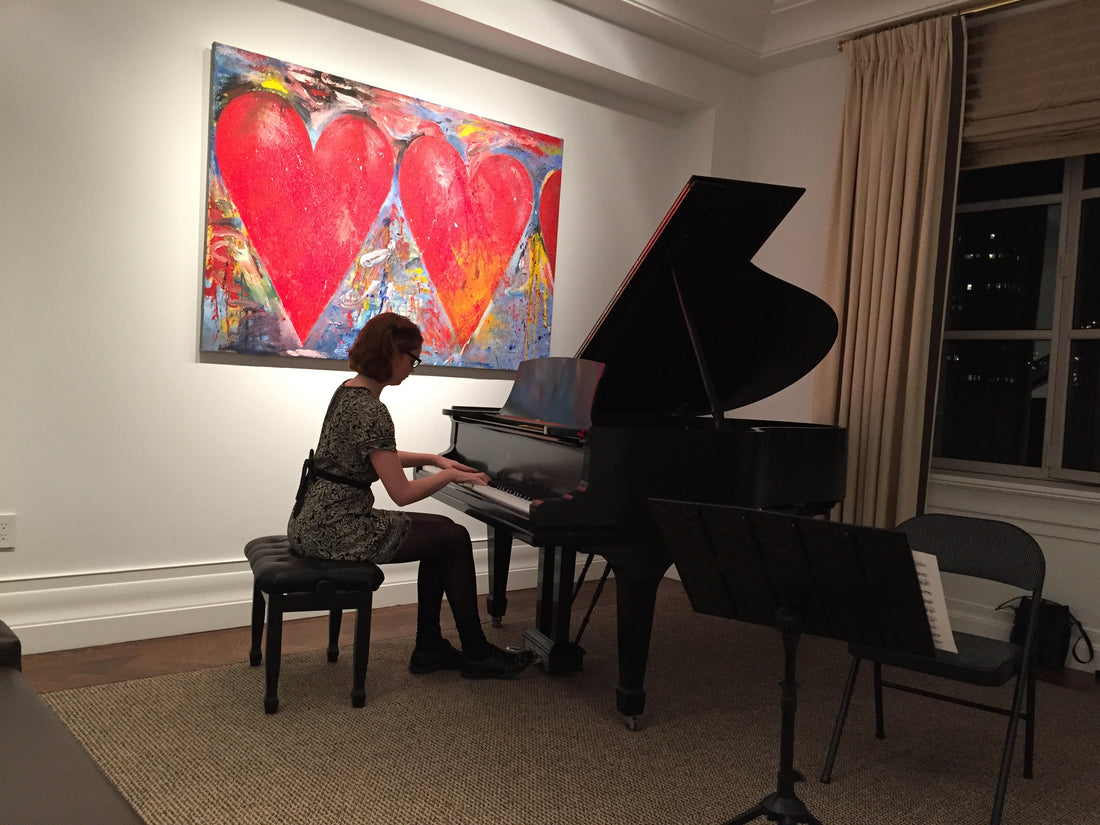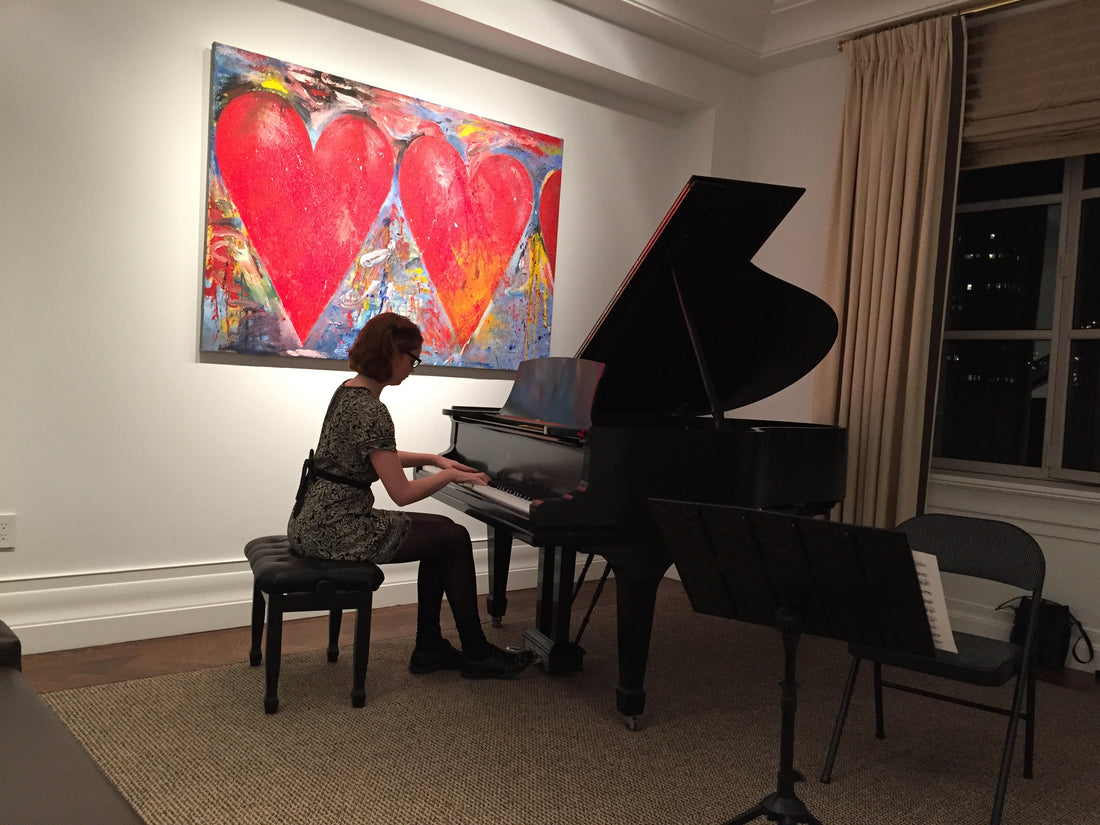 Initial Search For a Steinway Piano: What to Consider
When it comes time to buy a piano, music lovers have a number of choices to sift through. There is the choice of Model (Steinway Model S, M, L, O, A, B, or D), and in addition the music lover has to decide whether to buy new or used. There are significant financial implications, and it is a decision worth careful deliberation. The word "investment" is often thrown around when it comes to piano buying, and it is important to have a realistic and honest look at what that actually means for you.
Steinway Warranty Considerations 
One of the pros of buying a new Steinway piano is that it comes with a warranty. However, Steinway pianos are generally 100 year, multi-generational pianos, so the likelihood that you would ever need to use your warranty is extremely low. In addition, if you buy a gently used Steinway piano from a dealer, you still get a warranty directly from them.
Steinway Price: "The Car Pricing Comparison"
The biggest negative in buying a new Steinway piano is that you lose money on the piano as soon as it arrives in your home. Right when the piano arrives, the price of the instrument is subject to the secondary market. From a financial perspective it doesn't really make sense to buy a new Steinway piano, unless you don't have any concern about losing money. Conversely, a primary advantage of buying a used Steinway is that you let someone else absorb the depreciation. Each buyer will need to decide for themselves what is right for them. From a financial perspective, it's important to make sure you can afford the purchase. Beyond the financial side, there are other things to consider. 

Beyond Price: Feeling Secure With Your Steinway Piano Purchase
Steinway buyers often have concerns that they don't have enough information in this process, and they often ask themselves "what is the safe decision". Some might think that there is no risk to buying new. The idea is usually something along the lines of "it's brand new so it must be good." As Anne Marie Chaker in the Wall Street Journal writes, "Some pianists maintain that the best pianos are the older Steinways built before World War II. Founded in New York in 1853, the House of Steinway experienced waves of immigration, deaths and a patchwork of family members running it at different points in its history." That is contrasted by the sales approach of the Steinway showroom, which seeks to sell new Steinway pianos. Often, sales representatives will use unsubstantiated fear to encourage the buyer toward the purchase of a new Steinway piano.
What is the buyer supposed to do? We encourage buyers to fall in love and not make a fear-based decision. There are many beautiful Steinway pianos, at various price points, that could be right for an individual musician. They may be 100 years old, like many of the the Steinway pianos in Juilliard practice rooms, or they may be 20-30 years old and never have been used. In the case of the latter, a young Steinway piano with little use, the buyer has the advantage of letting someone else take the depreciation and is getting the best of both worlds — a Steinway grand piano that they love with a full and opulent tone, and a reasonable secondary market price. If the Steinway buyer can find a piano like that from a dealer, they will also likely get the peace of mind of a warranty.
Check out Park Avenue Pianos Pre-Owned Steinway Piano Inventory.