Pianist Y
ifan (Gabriella) Shao 
Yifan Shao has performed around the world to great acclaim. Beyond her concert activities, Yifan is an ambassador for both the arts and beautiful pianos.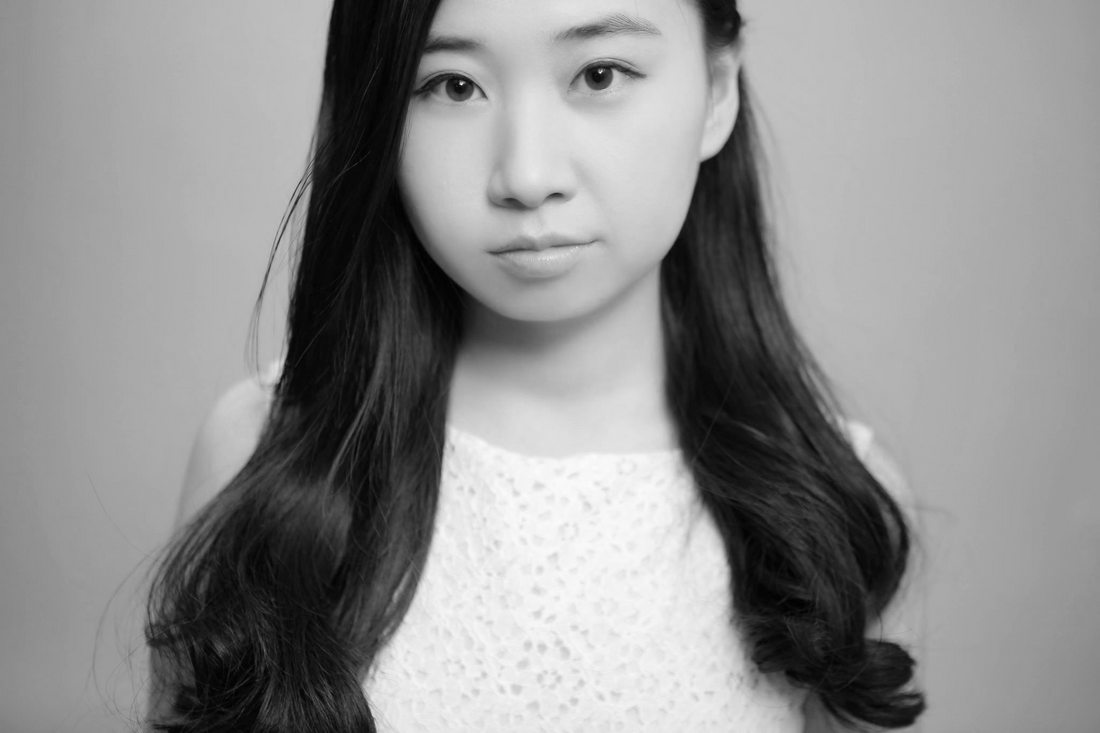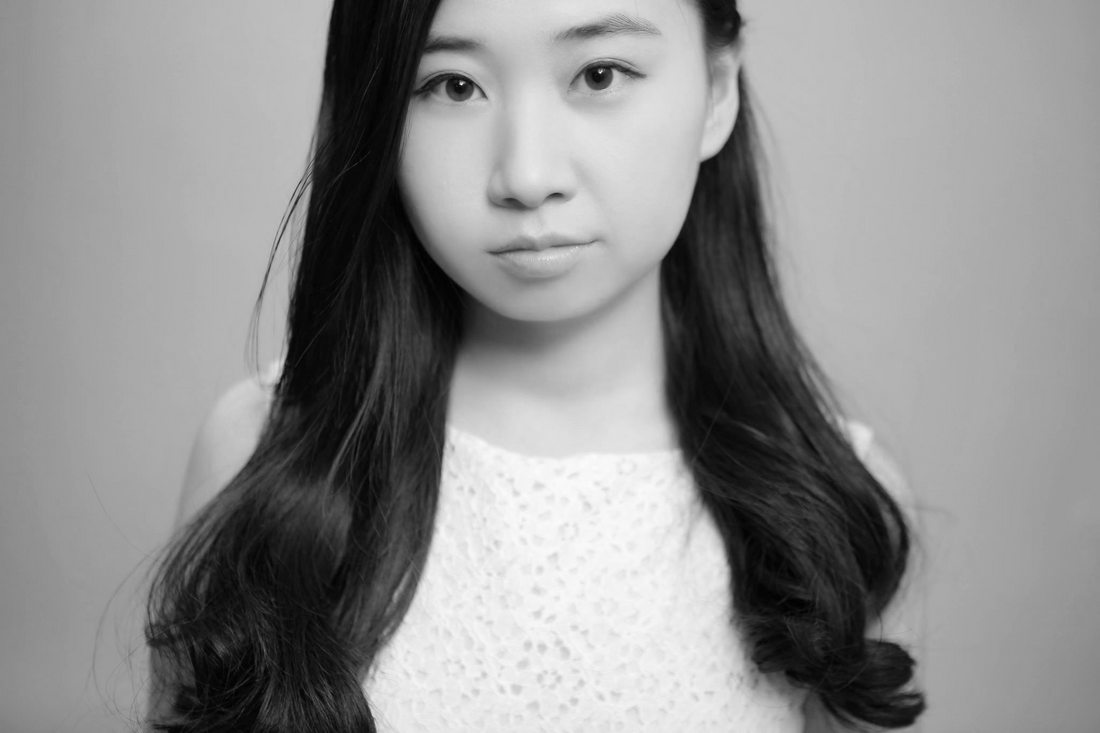 "Johann Sebastian Bach's music transports me to a place of peace and serenity." 
YiFan (Gabriella) Shao began learning the piano at 4 years old. As a DMA applicant for fall 2019, she has taken on diverse experiences as a musician and as a citizen of an increasingly global world. Born and raised in Qinhuangdao, China, YiFan grew up under the musical influence of her father who plays many different instruments. At age of 15, her musical talents brought her to the Central Music School of Moscow State Tchaikovsky Conservatory where she studied with Andrei Zhavoronkov. Her love for music deepened during her final year at the conservatory and led her to study at the Manhattan School of Music (MSM) in New York City for her Bachelor of Music in piano performance, where she studied with Andre-Michel Schub, Alexander Moutouzkine, and Dr.Donn-Alexandre Feder. She was awarded a full Baden-Württemberg Stipendium to the Musikhochschule Stuttgart, Germany in 2014 as an exchange student representing Manhattan School of Music. YiFan completed her Master's of Music at the Mannes School of Music under the tutelage of Dr. J. Y. Song.

Pianist Yifan Shao performing | 2016 MSM Bacholer's Graduation Recital 
It was during her time in Moscow that Yifan Shao developed her affinity for Steinway pianos. "Steinways are the quintessential piano for concert pianists. Since my early high school days in Moscow, I've trained almost exclusively on Steinway pianos in the practice room, piano studios, and concert halls." 
When asked what has been her favorite Steinway piano that she has played on — "The 2001 Steinway Model M piano that I host through Park Avenue Pianos. It is very new, barely used, and has a bright and unique sound. It's been an honor to be a Park Avenue Piano ambassador and host. Since I don't know yet where I'll be in the upcoming years, hosting a piano for Park Avenue Pianos has allowed me to not only continue perfecting my skills on a Steinway piano but has also allowed me to meet many talented and interesting pianists."

Steinway Model M  from Park Avenue Pianos' Premier collection
Yifan has performed a wide range of solo and chamber music throughout many countries, including Russia, Germany, Italy, China, and the United States. In the summer of 2014, Yifan was awarded a full scholarship to attend the Trentino Music Festival where she performed in city halls and concert halls in Trento, Italy. In fall of 2017, YiFan joined the Mannes Orchestra. One of her favorite performance was a collaborative work between Mannes Orchestra and the Martha Graham Dance Company in performing Wallingford Riegger's Chronicle at the New York City Center. "This collaborative work was one of my favorite performances. As a pianist, I love the collaborative nature of music and being able to be work with fellow musicians and artists of all disciplines." 
As an accomplished pianist, YiFan has been able to share her love of music outside of the traditional concert hall. In June 2017, she traveled to Nairobi, Kenya where she volunteered at the Rehema home orphanage, teaching orphans how to read music.

Yifan Shao volunteering with the Rehema home orphanage in Nairobi, Kenya
"I was so impressed by how seriously these children took to the piano lessons. Even though our electric keyboard ran out of power and we had to use a toy keyboard, they never gave up and were eager to ask questions and do their best in practicing." In Nairobi, YiFan was graciously hosted by one of Park Avenue Pianos' clients who purchased a Steinway Model M piano.

Yifan with Park Avenue Pianos' client based in Nairobi, Kenya
Beyond music, Yifan supports other art disciplines and has studied acting with actress and producer Karen Ludwig and actor Joe Grifasi. She also enjoys giving back to the community and has spent several years volunteering with the China Youth Climate Action Network (CYCAN) which is focused on climate change issues.