A family of musicians reflect on the power of a Steinway piano and what it can mean for musical growth. Anchored by a deep passion for music and mentored by one of the Bay area's leading piano pedagogues Dr. Liang-Yun You, the Wu family is excited for the musical milestones ahead.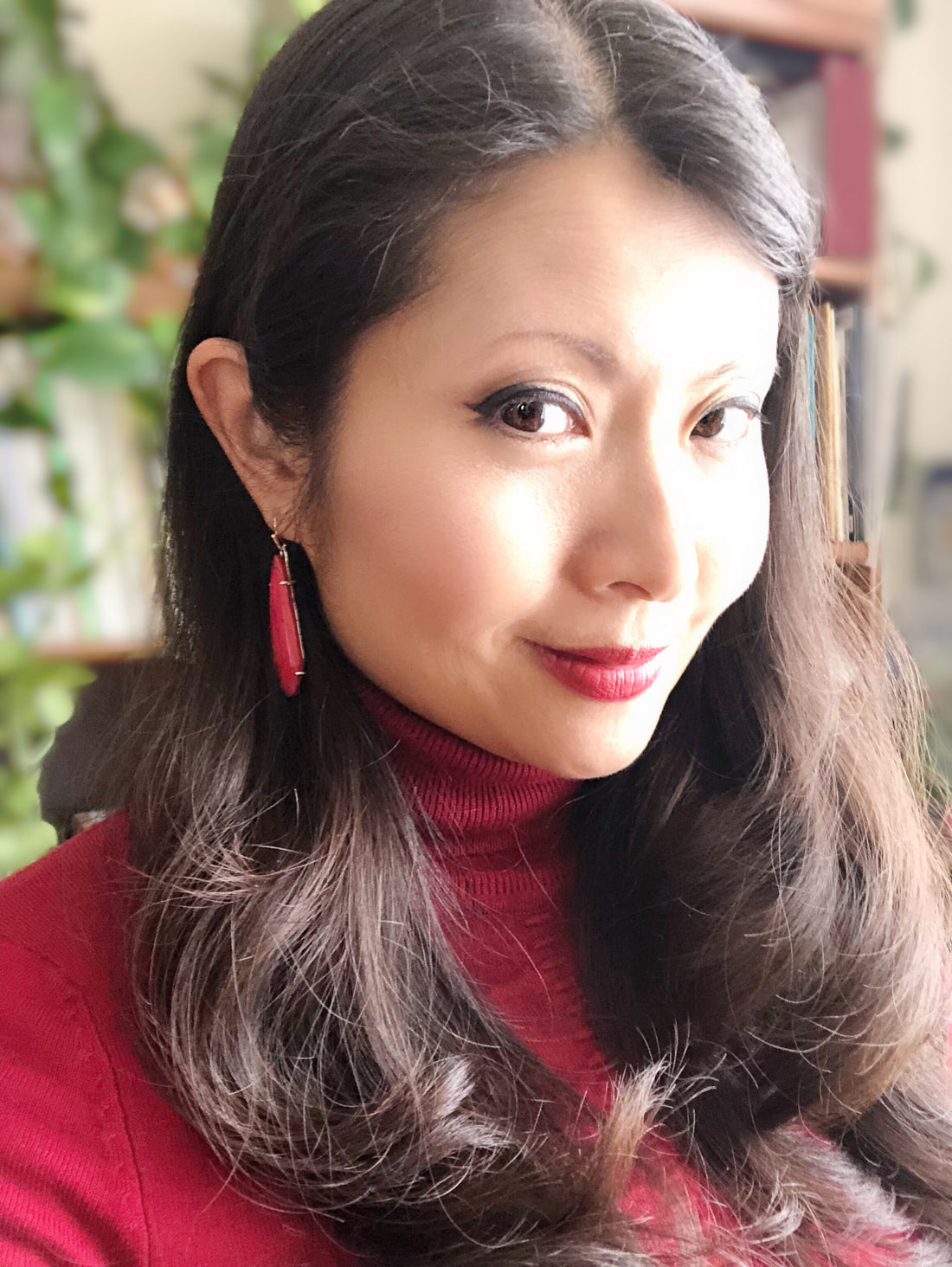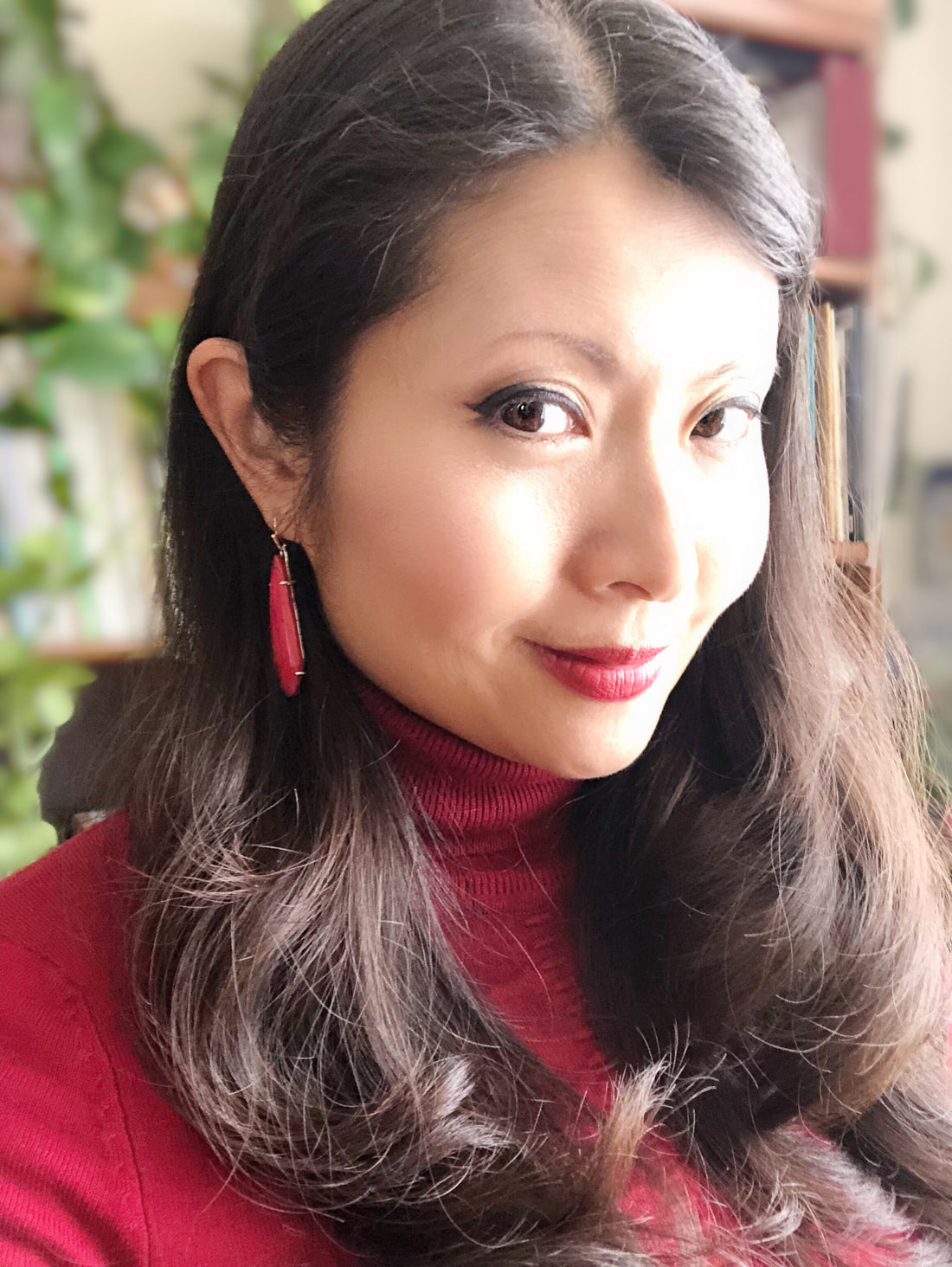 Pianist and Pedagogue Dr. Liang-Yun You
Looking to upgrade her Yamaha upright piano, Helen Wu did what most people would do — she asked her piano teacher for advice. 
Helen lives in the Bay Area with her husband and two teenage children, who have been learning to play the piano since they were four years old. The kids started their piano lessons with a used upright piano, as Helen was not sure if the kids would go far. Luckily Helen met a great teacher, Dr. Liang-Yun You, an experienced teacher, active soloist, and recipient of numerous awards hailing from Oberlin Conservatory, the Juilliard School, and the Moores School of Music. Dr. You is strict but nice at the same time and with her help, both kids love music and enjoy playing piano. Helen considered switching to a grand piano earlier this year, but was a hesitant. Buying a grand piano is without a question a financial investment. Dr. You recommended investing in a Steinway grand piano rather than changing pianos every several years as Steinway pianos retain their value over the years.

The Bay area in northern California, one of Park Avenue Pianos' newer locations
"Initially, I checked out a a few local piano stores, but they did not offer many options and the pricing was too high for my budget. Dr. You recommended I check out Park Avenue Pianos, which sells lightly used Steinway pianos at a much more reasonable price. She knows Ronen, the owner of Park Avenue Pianos, from Juilliard and connected me with him. Ronen was very thorough in asking questions to understand what kind of piano my kids would need for their level of piano studies and also in understanding my budget. I was impressed and very pleased with the 1991 black Steinway Model M piano Park Avenue Pianos ended up helping us choose and with the sales assistance I received from Tianyu, a fellow pianist and Chinese sales assistant. The ability to communicate in my native language, Chinese, made me feel at ease in trusting that my concerns were being heard and addressed.
The Wu family's 1991 Steinway Model M piano
On the day of the piano delivery, my husband was unexpectedly called into an urgent meeting and could not be at home for the piano movers. However, the piano movers from Park Avenue Piano were so kind and understanding and said they could just go grab a bite and go to another family first. My husband's meeting lasted a while and the piano ended up being delivered late at night. We were so thankful for the accommodation to our schedule!  Two weeks later, someone showed up to tune our piano, a service we did not know to expect. The whole process of moving the piano into our home was so smooth and unlike anything we've ever experienced.
My kids love the Steinway piano and consider it their 'new friend.' The high quality of the grand piano gives them an opportunity to better appreciate the music pieces they play. It's hard to believe half a year has already passed since we welcomed home our Steinway grand piano. We really appreciate Park Avenue Pianos to have chosen a great piano for our family! What was amazing was how smooth entire process: it only took us less than two weeks from from the first phone call to deliver of the piano! I don't believe I could get better service from anywhere else. Thanks Ronen, Tianyu, and the Park Avenue Pianos team!"