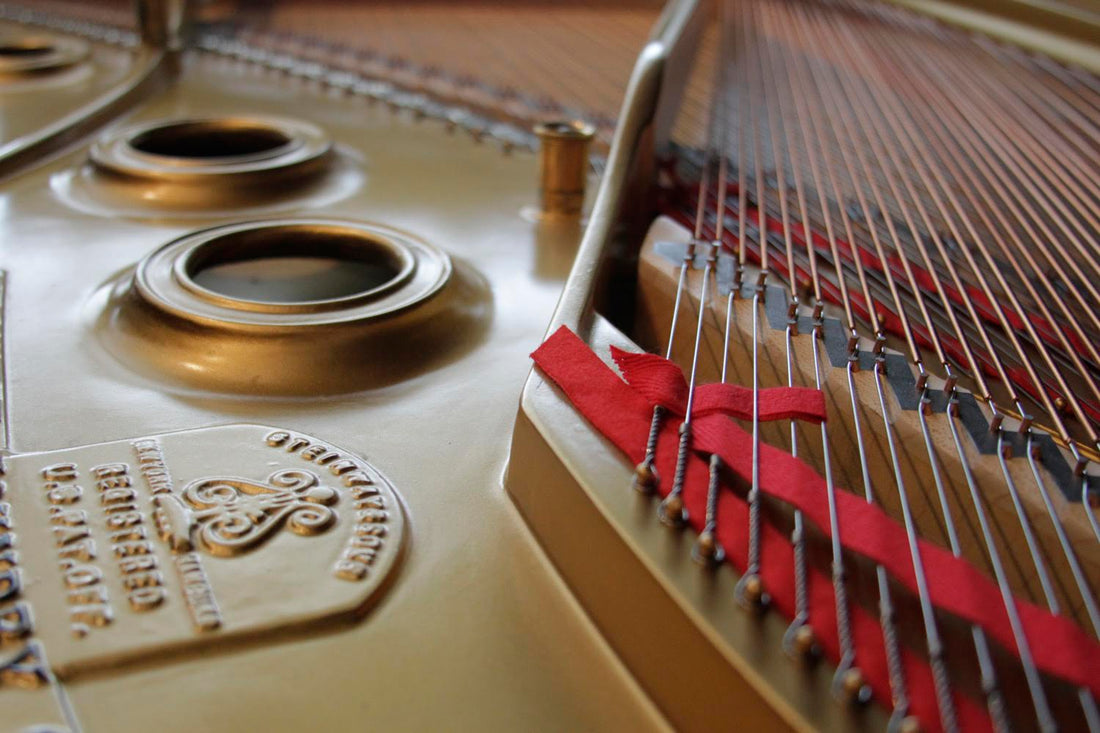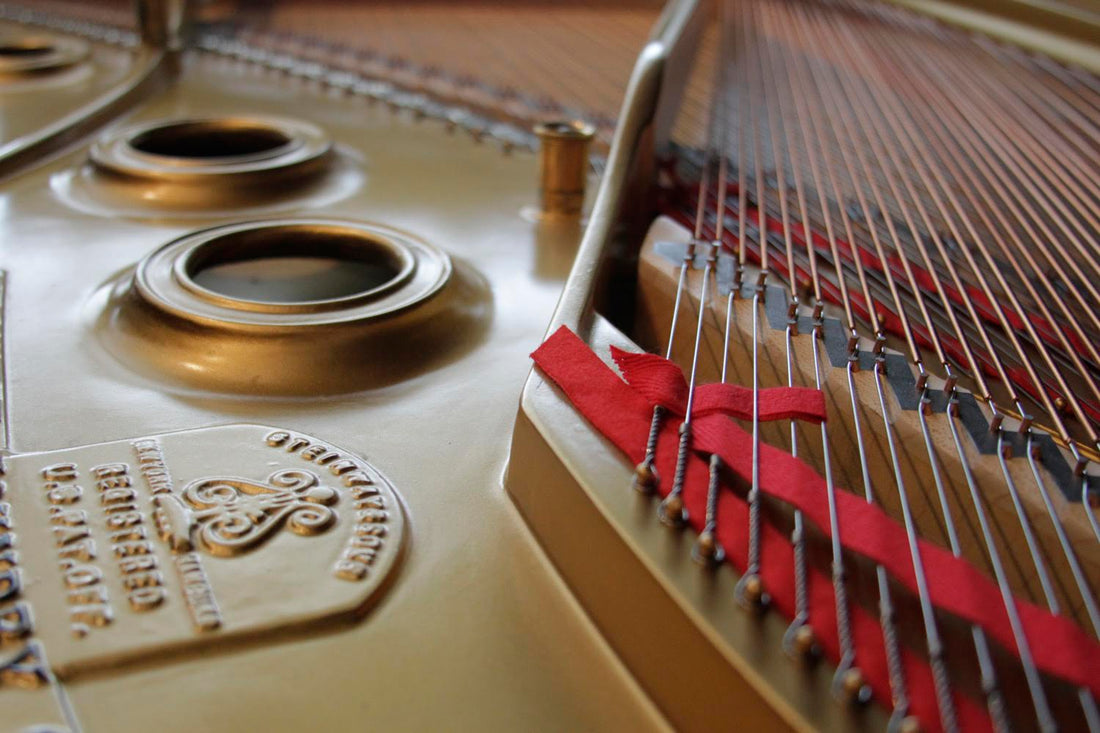 We Service and Repair Steinway Pianos
Park Avenue Pianos is able to service your Steinway Piano or other fine instrument in any way necessary, including minor fixes such as a squeaky pedal to fully regulating the piano's action. Our professional piano technicians are highly skilled on the repair, tuning and maintenance of a Steinway baby grand or even a Steinway concert grand.
If you are not sure what needs to be done on your piano, a technician will personally come to your residence, assess the piano and give you an estimate for work needed. You are under no obligation to do all or any of the work.
Steinway Pianos Restoration
We provide restoration services for all Steinway piano models. When restoring Steinway pianos we use only the finest materials and genuine Steinway parts to enhance the value of your instrument and make your investment worthwhile. Our technicians are highly skilled at their craft and diligent at their work so that restoring, refinishing and repairing costly baby grand and grand pianos, like Steinway, is an economical alternative to buying a new piano. If you're wondering what your piano is worth, a great resource is Piano Buyer.   
The restoration of your Steinway piano is a prudent investment to retain, enhance the value of your instrument. A complete restoration of your piano will require a skilled, professional approach that is important for a proper restoration that will reestablish your piano's proper tone.
Over time your piano will lose proper tone due to age, neglect and/or abuse so in most cases, piano restoration actually improves sound quality. Our clients are often delighted by the visual and audible improvement in the tone and sound quality of their restored piano, which may include new strings, hammers, a repaired or replaced soundboard. In fact, the improvement in sound quality is often the most cherished result of piano restoration, not to mention the beauty of the restored piano cabinet that makes this endeavor more the worthwhile.
Piano Refinishing with Park Avenue Pianos
We can refinish your Steinway concert grand or baby grand so that it will once again look as beautiful as it did when it was created. Refinishing is part of the process of rebuilding a piano that, for a Steinway grand, triggers an aesthetic response that showcases the form of the piano as an expression of fine art.
Our technicians take a meticulous approach to the craft of piano refinishing and treat each piano as an original piece of art work. The end product is a finish on your piano that is even better or equal to when it was first produced. Refinished Steinway pianos inevitably delight and impress after taking away the build up of thousands of tiny specks of weathered corrosion. The newly refinished wood glows in its clarity, the sheen polished perfectly.