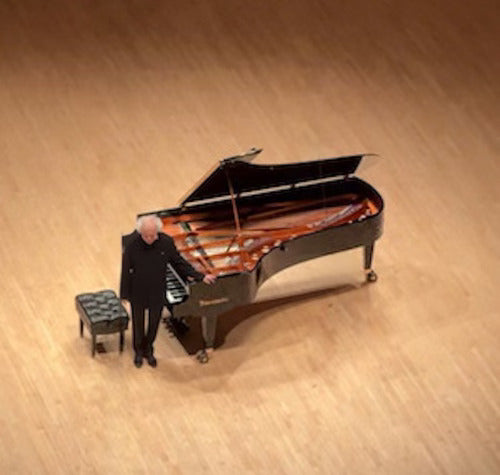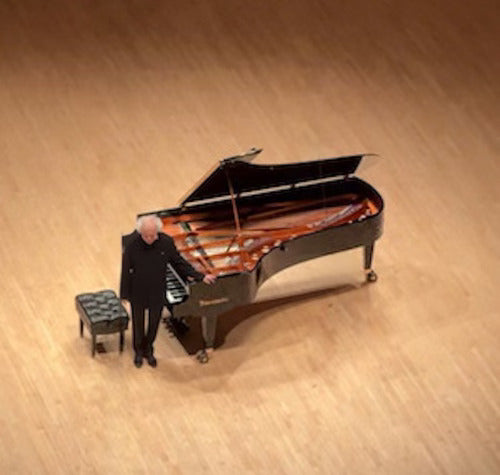 Pianist and conductor András Schiff concluded his Carnegie Hall concert with the Israeli National Anthem Hatikvah last night (Nov. 16th). He invited the audience to sing along. Prior to this encore piece, he spoke briefly about Wagner, alluding to antisemitism. 
Pianist Tianyu Deng attended the concert and took the video above. 
"Many in the crowd were singing along; it was deeply moving." Deng said. 
Schiff is not the first pianist to include Hatikvah in his program as of late. Canadian pianist Kevin Chen opened his Carnegie Hall concert on Oct. 19th with Hatikvah. 
Playing on a Bosendorfer Concert Grand Piano, other works on Schiff's program included Bach, Mendelssohn, Beethoven, and Haydn.