3/22  I-House, a mostly-musician dorm, has reported the death of a resident.
3/17 Update: Juilliard Faculty Members Tests Positive for Covid19.
Lincoln Center's Iconic Music Conservatory to Suspend Performances, Classes, and Activities until May 23. The School's Piano Concerto Competition is among the canceled events.
Commencement TBD.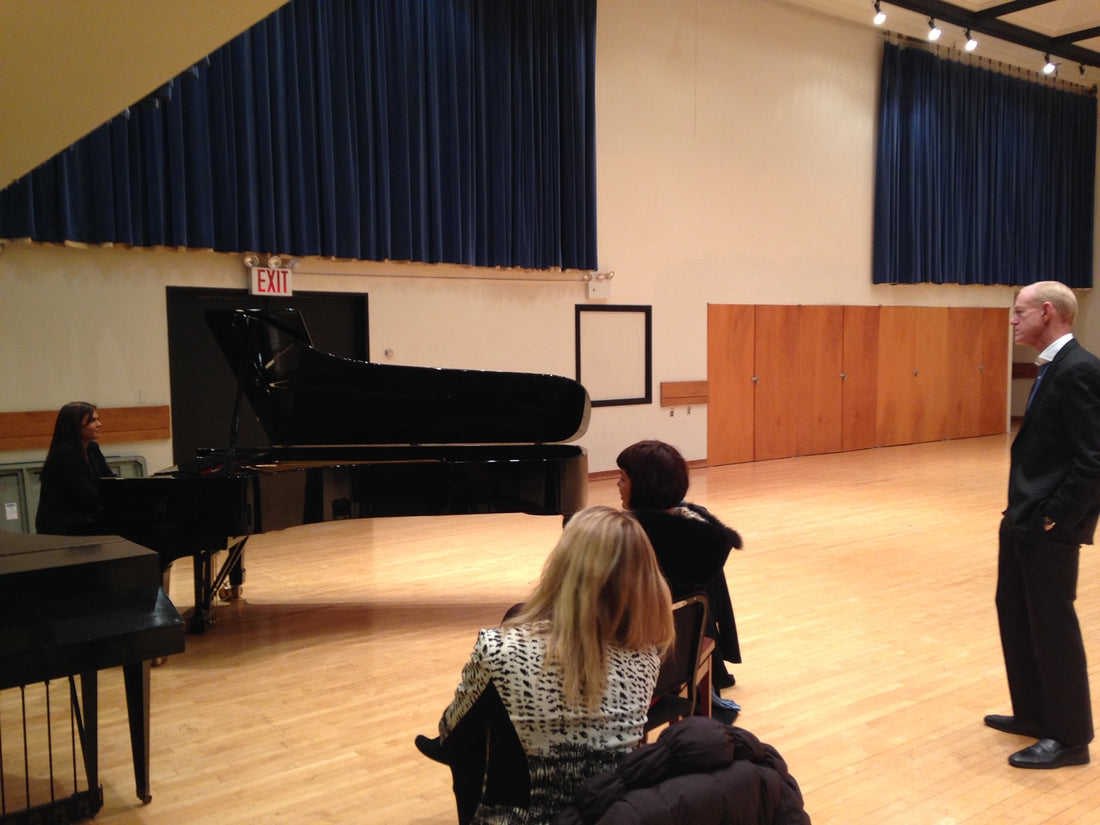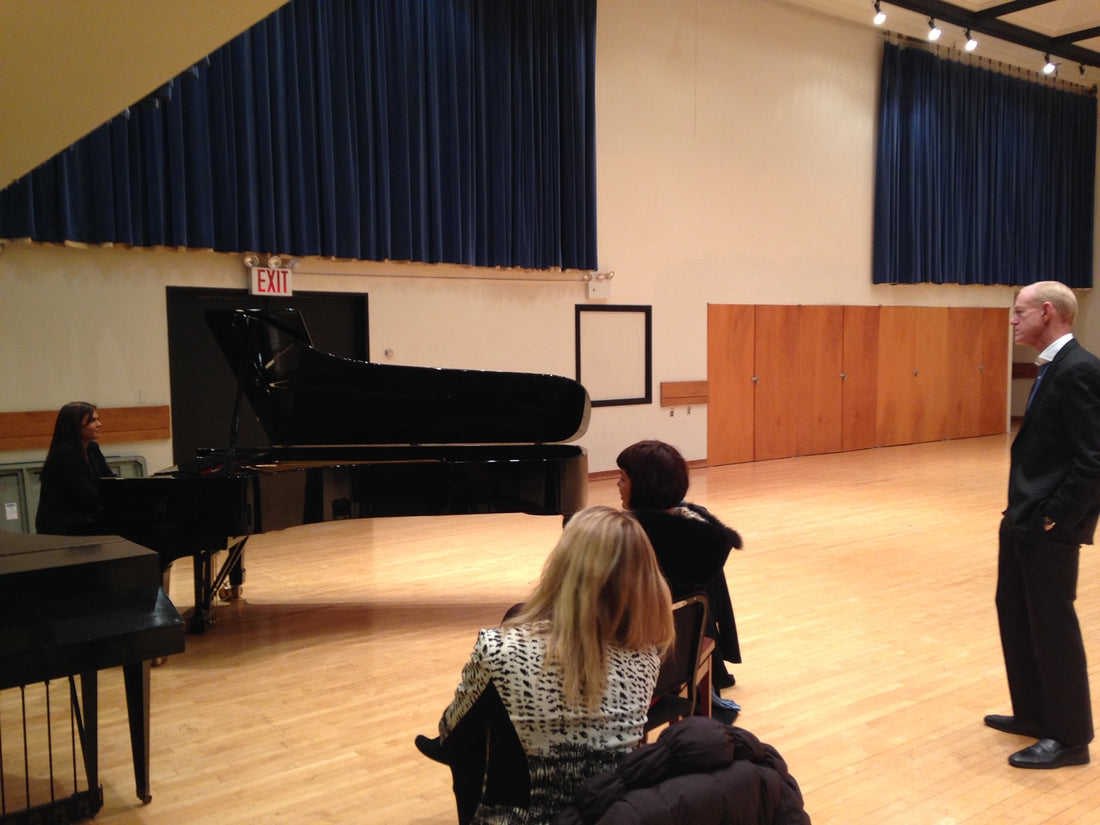 UPDATE 3/22 - I-House, primarily a music student dorm, which houses Juilliard, MSM, and Columbia Students, has emailed to report the death of a resident.
International House, known as I-House, provides housing for a variety of schools, and primarily serves musicians. The dorm is located within close proximity to Manhattan School of Music, which reported its first student case of Covid-19 on Saturday March 21. 
I-House Community members received this following email this morning: 
 It is with tremendous sadness that I write to inform you that an I-House resident has passed away from complications from the Cover-19 virus. We are unable to release the resident's name at this time. We are sharing this heartbreaking news, which we just learned a few hours ago, because of the need to get this information to our community immediately during this extremely difficult time. At a later dater, we will appropriately mourn this loss and honor this member of our community. We will be providing more information about this heartbreaking turn of events as soon as we can. 
Sincerely, 
The President's Office 
UPDATE 3/17 - Juilliard Faculty Member Has Tested Positive for COVID-19; cancels all performances and activities until May 23.
The following email was sent by Juilliard's President Damian Woetzel on March 17:
I write to you to share that last night we learned that a faculty member in the College Division has been diagnosed with COVID-19. Our thoughts are with this member of our community and their loved ones and we wish them a swift recovery. 
We have consulted with the NYC Department of Health and our own medical consultant about this situation. The faculty member has not been on campus for more than 14 days. Individuals who have had close contact with an infected person typically become symptomatic 2-14 days after exposure. However, out of an abundance of caution, we are reaching out to those individuals with whom we are aware the faculty member last had contact with on campus so that they can monitor for symptoms. Should we become aware of other confirmed cases impacting the Juilliard community we will continue this practice. 
3/18 Update - Juilliard Cancels Performances and Activities until May 23, moves to remote learning:
Due to the public health crisis caused by COVID-19, Juilliard has taken the unprecedented step of going to remote learning for the rest of the semester and all public performances and activities have been canceled. This new round of cancellations affects 320 performances that were to have taken place from March 30 to May 23, which is in addition to more than 90 performances scheduled from March 16 to 29 that were initially postponed and are now also canceled. The most up-to-date information about affected performances can be found on the Juilliard performance calendar. No final decisions have been made regarding commencement.
Original Story Below. 
The Juilliard School Announcement on Monday March 9 related to Coronavirus
Juilliard's President Damian Woetzel reached out to the Juilliard School Community with the following announcement (excerpted below): 
Dear Juilliard Community,  
I write to update you on Juilliard's continuing response to COVID-19, known as the coronavirus. While I want to emphasize that there are no known cases at Juilliard, it is important to take further steps now to help slow the progress of the virus, in advance of any issues arising specifically at Juilliard. As such, we are temporarily moving to remote classes beginning Monday, March 16, the date we were scheduled to resume after spring break.  
Juilliard will suspend all College Division in-person classes, activities, and performances between March 16 and March 29.  
We will transition to virtual instruction starting on Monday, March 16 and continue in this mode for at least the next two weeks.  Given this planning, we encourage all college students to remain home after spring break, pending notification of the resumption of normal activities. 
Piano Concerto Competition Canceled
Among the events canceled is the school's Piano Concerto Competition Finals, which had been scheduled for March 19, at Juilliard's Paul Hall. Competitors had been preparing to perform Rachmaninoff's Variations on a Theme of Paganini. 
Lincoln Center's Metropolitan Opera Announces Quarantine for Artists
In addition to the wave of international performing artists facing canceled concerts, The Metropolitan Opera announced a 14 day quarantine for all artists and employees traveling to New York from impacted areas, including the opera-centric Italy. Artists were advised to adjust travel plans to arrive 14 days early for their Quarantine.