While Harvard and President Trump Tussle Over the 8 Million Dollars That was awarded to the School, we take a look at how much was awarded to Music Schools. 
Most music schools received several hundred thousand dollars. Berklee received $3.5 Million.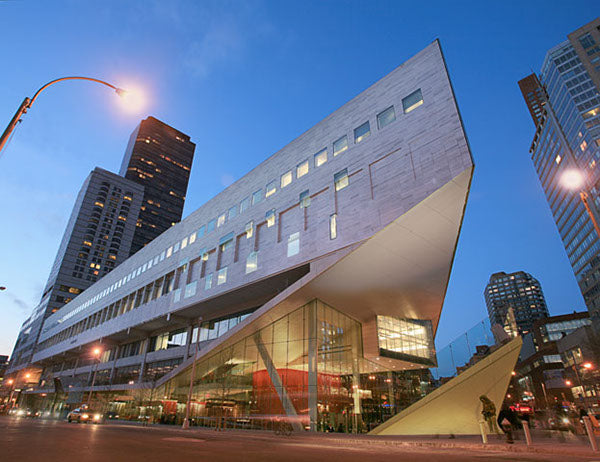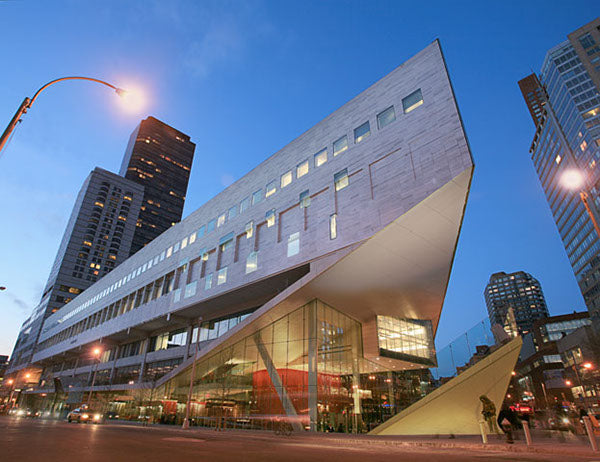 For those of you wondering how music conservatories fared in the CARES act, we break it down below:
New York's Juilliard School, with an almost 1 Billion Dollar Endowment, got roughly half a million dollars.
Meanwhile, Manhattan School of Music, whose endowment is only $24 Million, took home $444,481. 
Berklee College of Music Received $3.5 Million. 
Here are the numbers: 
(NY Based)
Juilliard School: $524,199
American Musical and Dramatic Academy: $2,278,035
Manhattan School of Music: $441,481
The New School (Includes Mannes School of Music): $4,996,686
(Outside NY)
San Francisco Conservatory of Music: $249,016
Cleveland Institute of Music: $186,268
Curtis Institute of Music: $86,460
Berklee College Of Music: $3,573,148
New England Conservatory: $367,317