"Classical" Economic Warfare in action. Effective June 1, a China directive (see official government directive below) imposes a 25 Percent price Tariff on Piano parts, upright pianos, used grands, and other unspecified luxury pianos, which includes sales of the iconic instrument maker, Steinway and Sons. American Luxury retail businesses and China's Cultural Elite are directly impacted, with a drastically higher cost-basis on sales and purchases.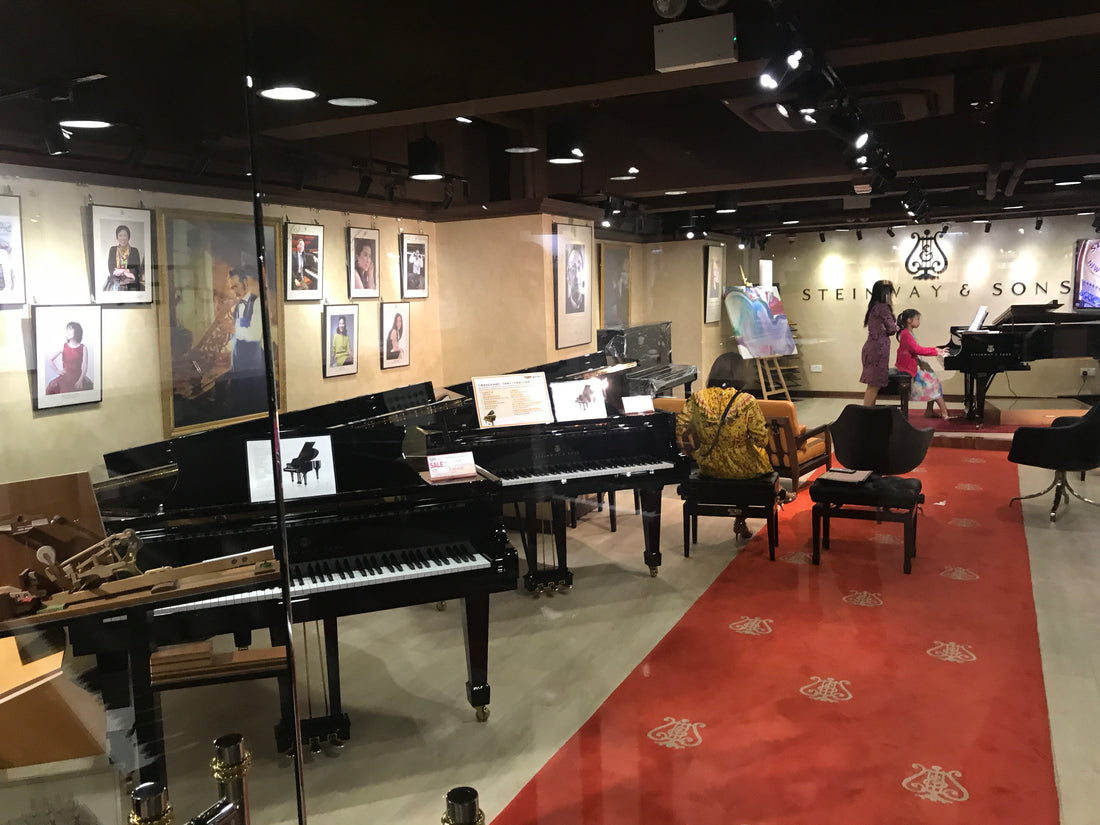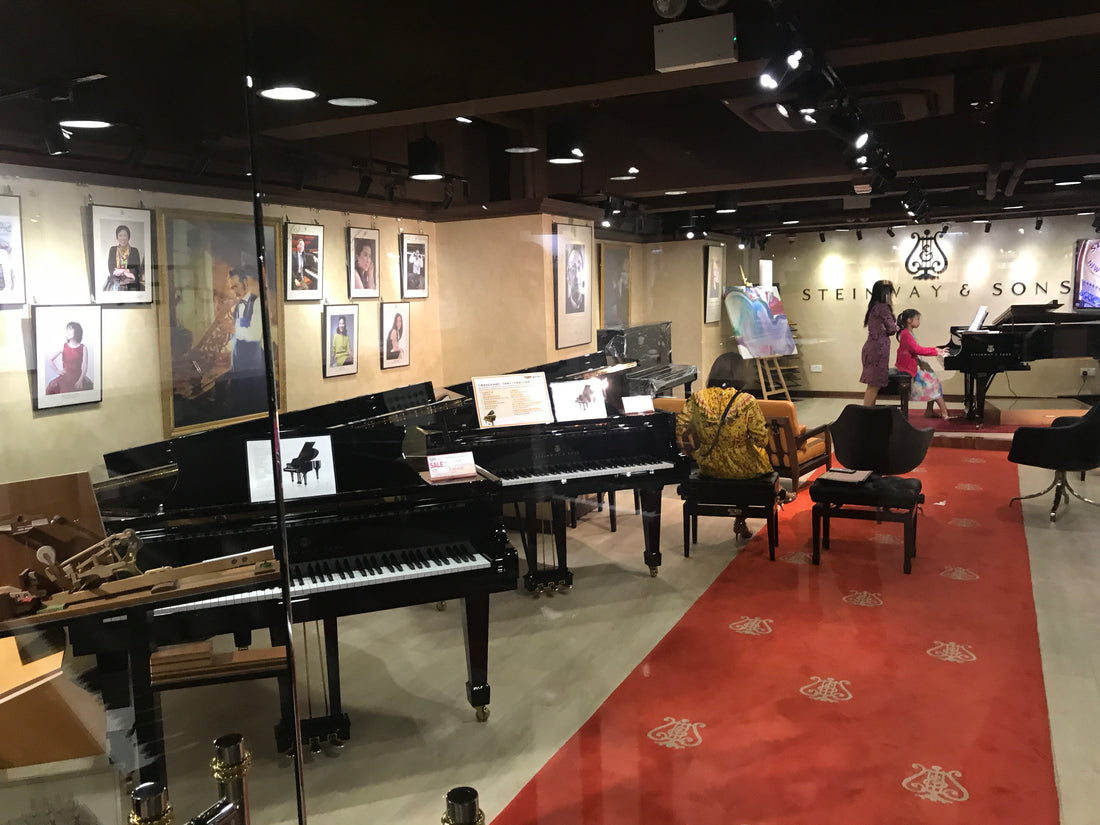 The official website of the Ministry of Finance of the People's Republic of China Announces Piano and Musical Instrument Tariff, effective June 1.
In a move that appears designed to impact artists, intellectuals, and the cultural elite, China took a swing at piano players, violinists and other string musicians. The piano has long been a strong cultural symbol to the Chinese cultural elite, so much so that a State Owned Chinese Company has been the rumored suitor for Steinway and Sons, according to a 2018 Bloomberg report. 
Chinese Americans and Chinese Buyers living in Mainland China have dominated Steinway Pianos Sales for the last 4 years 
According to numerous reports and accounts, Chinese buyers have been the driving force behind the piano market. Park Avenue Pianos President Ronen Segev explains that the announcement of tariffs by China is a major cause of concern for piano sellers: 
"80 percent of our used Steinway piano sales over the last 4-5 years have come from either Chinese Americans, primarily in California and New York, or exported to dealers and buyers directly in mainland China. Even domestic sales are influenced by the overseas market, because Chinese Americans often indicate to us that they can use and enjoy their Steinway piano for 10-15 years (within the Unites States), and then send it to relatives in China where the market is booming. Adding huge tariffs to piano sales in China is definitely something that those in the business of selling Steinway pianos are keeping a close eye on."
Want to Play In-Time and In-Tune? First, Pay Up! 
In a bizarre twist which shows the magnitude of the items included in the recent tariffs, China is even going after those musicians who simply want to play in time or in tune: piano accessories were also specifically targeted, according to category 9209910, which imposes the 25 percent tariff on Metronomes and Tuning Forks. 
The Chinese Government move seems poised to fracture a growing bond between the musical community in the United States and China. Many renowned classical artists visit China on an annual basis for performances. The Juilliard School, praised among the best conservatories in the country, opened up a major campus in Tianjin. 
Other Luxury Goods Impacted: High End Cars, Bags, and Clothing
According to Iris Arden, CEO of Ramon Insurance Company, a leading cargo and freight insurer, the new Chinese tariffs have had a significant impact on business: 
"We had a luxury car seller drop a 100 million dollar policy as a result of the recent tariffs. This is hitting all of us." 
For a complete break down of items targeted by the recent tariffs, including luxury items, see this list.
Using the Side Entrance
According to many dealers, the recent move will prompt businesses to become creative when it comes to exporting pianos. Some have already adopted "pass through" countries like Japan or Korea, as a method for side-stepping the increased scrutiny at the Chinese border.